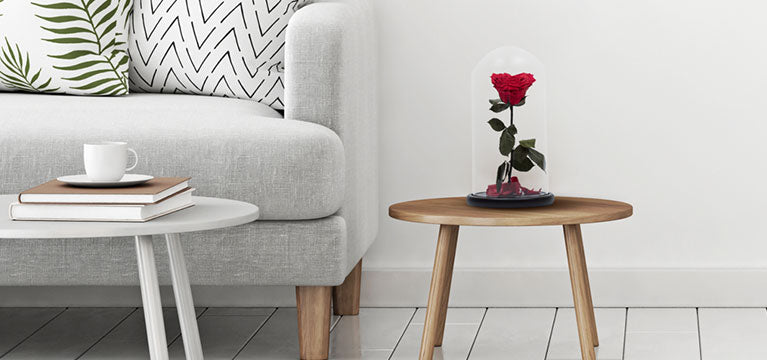 More than a flower. Against staggering odds, real roses that can last up to a year or longer.
EVERLASTING ROSE
"Ethically sourced roses that last up to a year"
"Transformed from a simple flower into a central piece that will be enjoyed for months"
"Will inspire much more awe than a boring bouquet"
"Keeping you and the planet safe"
"Ditch tradition and get her an everlasting rose"
Our Best Seller Preservative Roses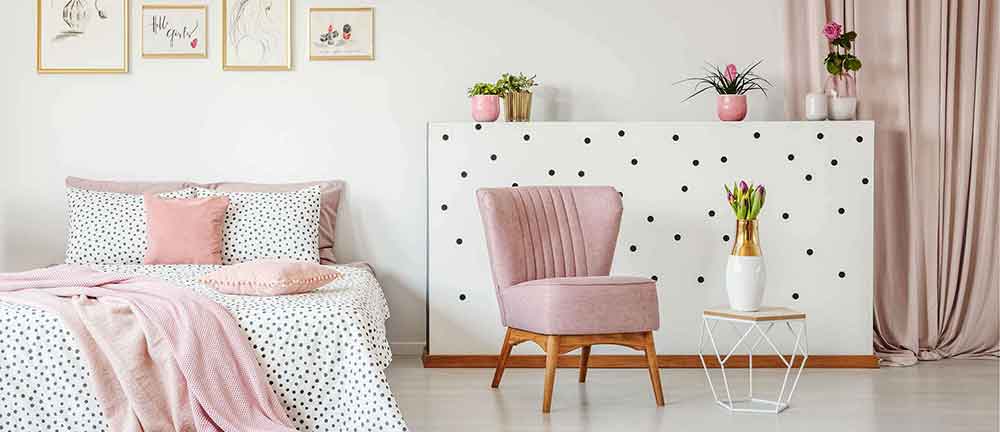 Rosephoria 101
Frequently asked questions to better help make Rosephoria your trusted rose supplier.
learn More