About Us
We know love blossoms where a rose is. And we experience it when we see our farmers handpick these dewy beauties at their peak from amidst the lupine every morning with total care and love.
Even before a single petal dries, each rose undergoes a pigmentation process that holds their true essence and transforms them into a timeless floral experience.
Only the best roses are then carefully mounted to stand inside a clear crystal glass dome mesmerizing beholders with their ageless beauty.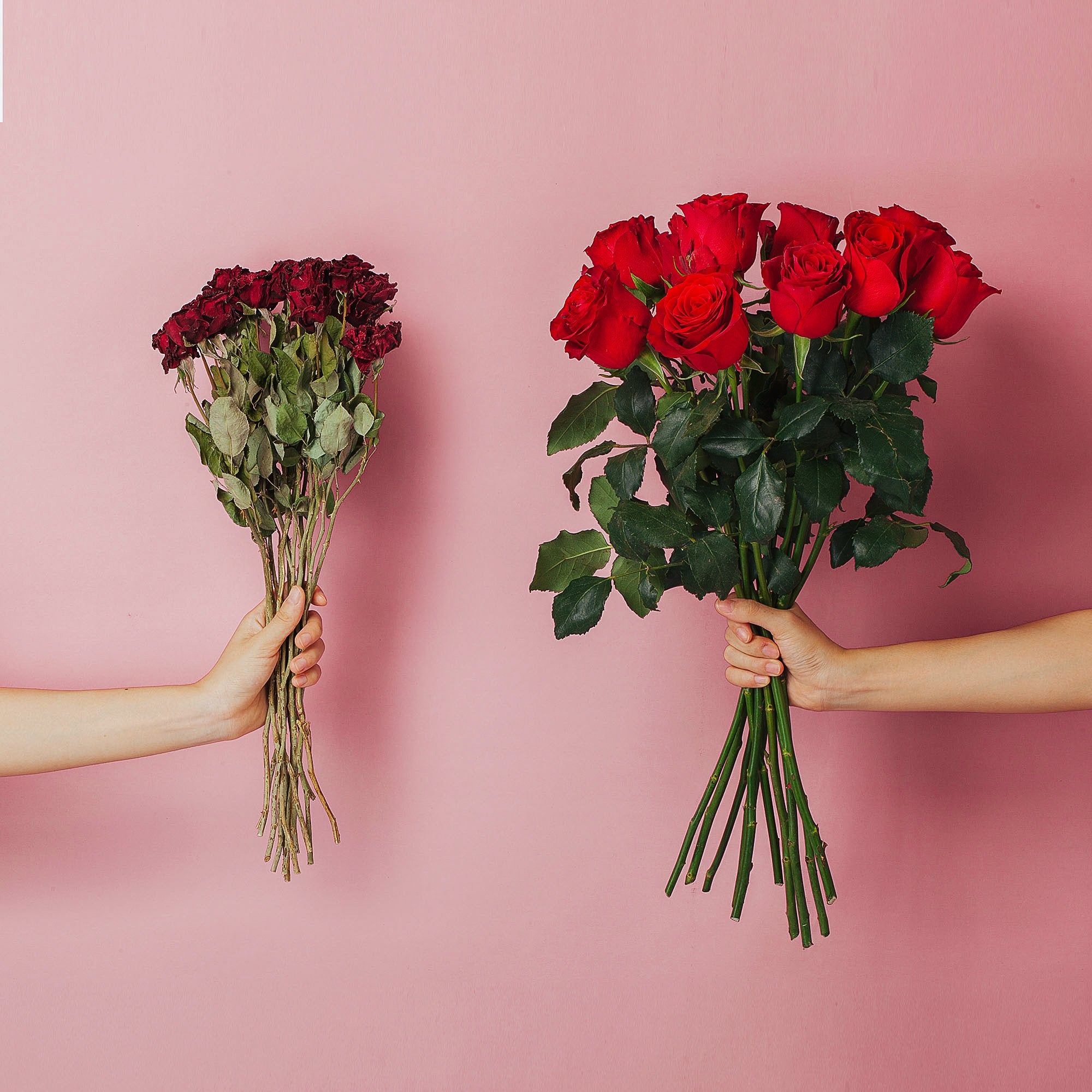 At Rosephoria, we partner with farmers who grow flowers ethically and honestly. We pick red roses that keep our planet green.
Gift a rose with an entrancing effect as she stands in her grandeur, beauty frozen in time